There is nothing like a beautiful summer day with a lovely cold beverage to enjoy right by your side. Our Bare Life Chilled Cocoa-Tini is a martini with a twist, featuring our chilled coconut hot chocolate mix. It is easy to make and totally perfect for any summer occasion! Whether you are sitting poolside with friends and family, watching summer fireworks, or even relaxing right at home!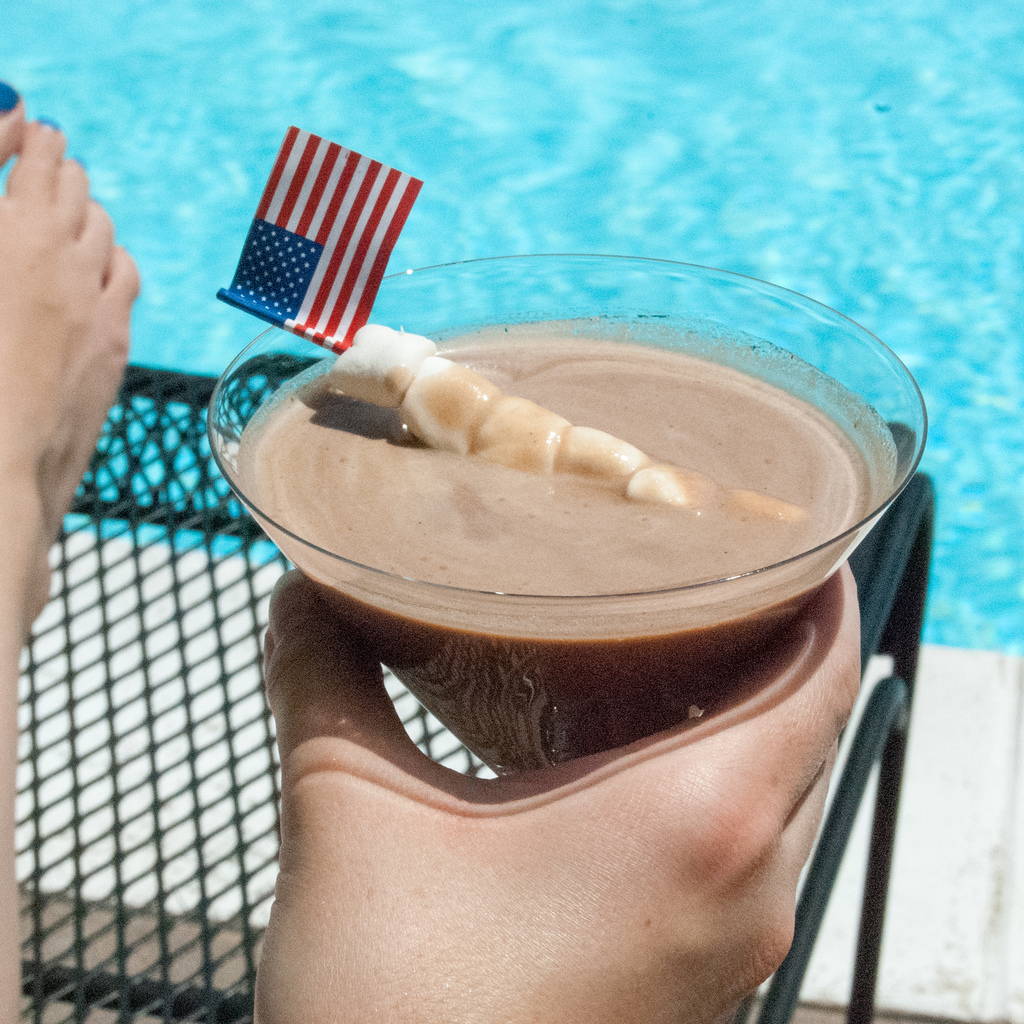 It is so easy to make this delicious treat! Just heat your favorite coconut milk, add hot cocoa mix and whisk or stir until it is fully dissolved and allow it to cool. Once it has cooled, the fun continues! Pour everything into your shaker, add a splash of vodka (or more for good measure), and shake it all up! After you pour your deliciously chilled summer drink into a martini glass, you can personalize it with some mouthwatering toppings! In this martini, olives have no place! Mini marshmallows, berries of your choice, hot cocoa on the rim are a few of my favorite additions to create a show-stopping drink to keep you cool this summer!
This Bare Life Chilled Cocoa-Tini is gluten free, dairy free, paleo, plant based, vegan, refined sugar free, corn free, soy free, and xanthan gum free.
Be sure to leave your thoughts, tips and feedback in the comments below and let us know if you have additional toppings or mix-in ideas! 
Enjoy freeing your food!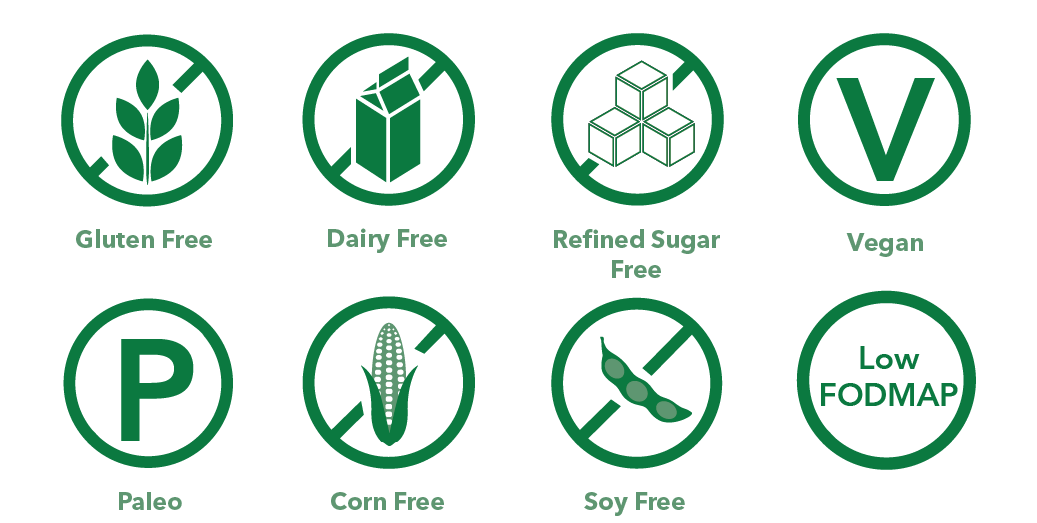 Microwave safe bowl or saucepan
Mug
Spoon
Shaker
Martini glass 
Heat coconut milk in saucepan over medium heat on stove for about 5 minutes until just before boiling (whisking occasionally). Alternatively, heat in microwave for 1-2 minutes (depending on microwave strength).
Add hot cocoa mix to saucepan and whisk to combine, 

until the cocoa mix is fully dissolved. 

If you are using a microwave, add the hot cocoa mix to your favorite mug and pour in the heated coconut milk. Stir to combine until the cocoa mix is fully dissolved. 
Set aside off heat and allow the hot cocoa to cool slightly, for about 3-5 minutes. If desired, place in freezer for a few minutes to speed up cooling.
Fill the drink shaker with ice.
Add vodka** and hot cocoa to your drink shaker and shake for about 30 seconds.  
Pour into your martini glass and finish it off with your desired toppings to enjoy your creation!
Chocolate syrup (drizzled inside of your glass)
Mini marshmallows on a toothpick for garish 
Strawberries, blueberries or berries of your choice
Hot cocoa on the rim
*Add more alcohol if desired (2 - 2 1/2 oz.)
**Also can try with vanilla, whipped cream, marshmallow or chocolate vodka. 
Cook Time: 10 minutes

Serves: 1