Classic Bare Life Coconut Hot Cocoa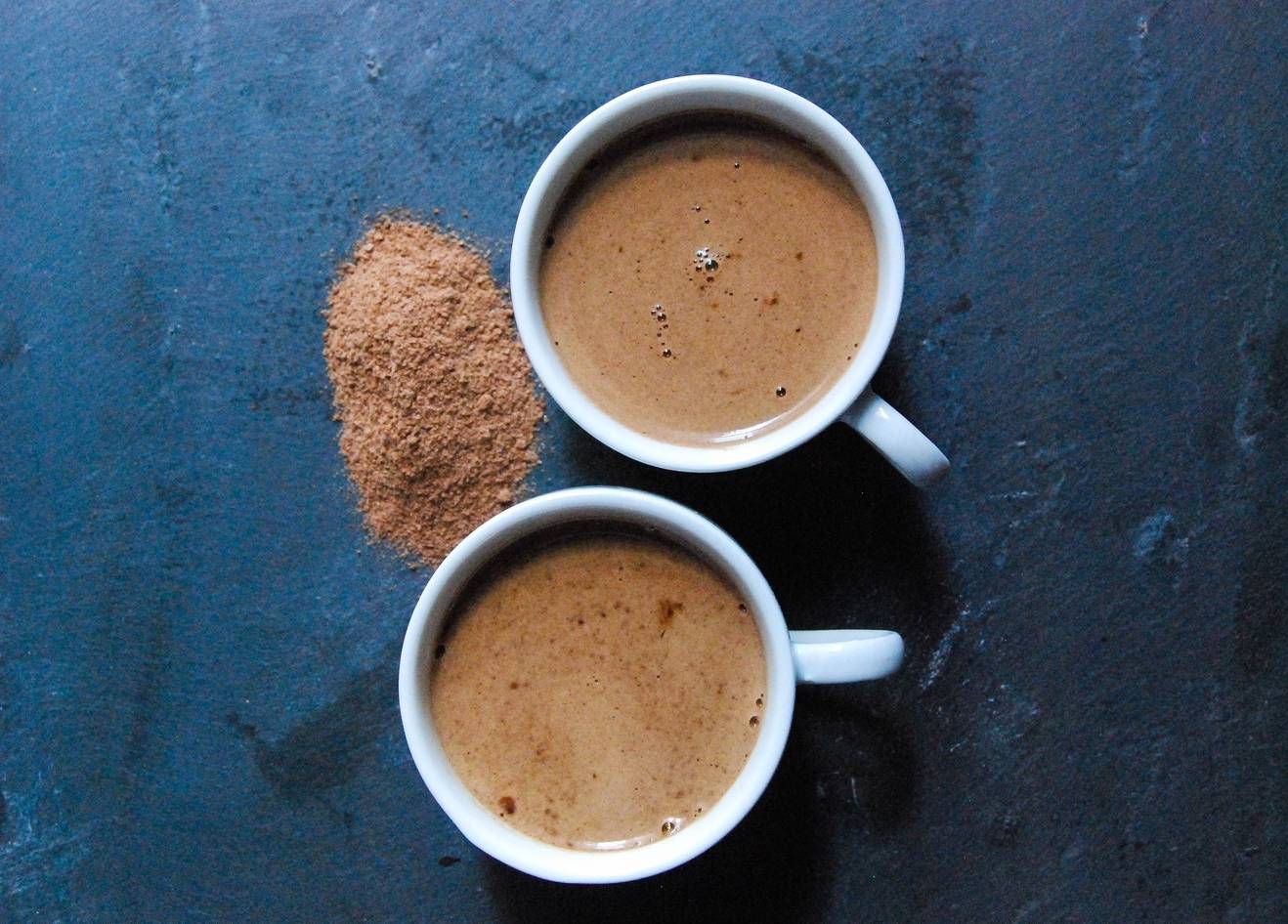 Introducing the original recipe of our very first product...our Classic Bare Life Organic Coconut Hot Cocoa! It's as simple as just adding hot water to our hot cocoa mix, stirring and enjoying. You can definitely add a non-dairy milk of your choice too, (recipes coming soon!) but it tastes incredibly rich and delicious with just water! 
And what's hot cocoa without all the toppings? My favorite hot cocoa toppings are simply putting one of our large Homemade Marshmallows right in the middle of my mug and then of course dressing it up with our delicious Whipped Coconut Cream. I love to let them slightly melt and dissolve and have the flavors blend in with the hot cocoa. Now everyone can have a scrumptiously sweet and allergen-friendly drink to enjoy! Our Bare Life Hot Cocoa is Paleo, Gluten Free, Refined Sugar Free, Corn Free, Soy Free, Vegan, Dairy Free and so much more. Cheers to that!
Be sure to leave your thoughts, tips and feedback in the comments below and let us know if you have additional toppings or mix-in ideas! 
Enjoy freeing your food!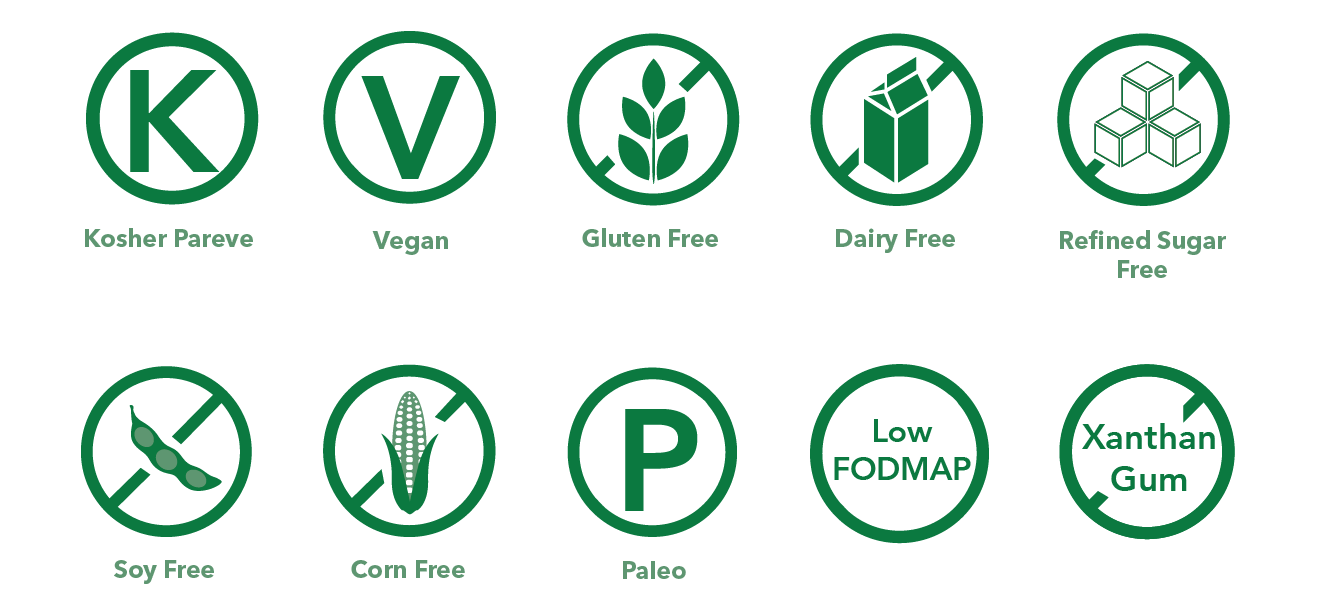 Saucepan or tea kettle
Your favorite mug
Tablespoon
Stirring spoon
Heat water in a saucepan or tea kettle on high heat for 3-5 minutes or until water is almost boiling.
While water is heating up, scoop 1 serving or 3 tablespoons of Bare Life Coconut Hot Cocoa Mix into your favorite mug. If you are using our single serving packets, simply tear open the packet and pour the cocoa mix into your mug.*
Pour hot water into your mug with the cocoa mix and stir with a spoon
Enjoy your creation!
*Double or triple the recipe to share with friends.
**Delicious with our homemade whipped cream and marshmallows.

Cook Time: About 6 minutes
Makes 1 serving